Comply With City Requirements Through Backflow Tests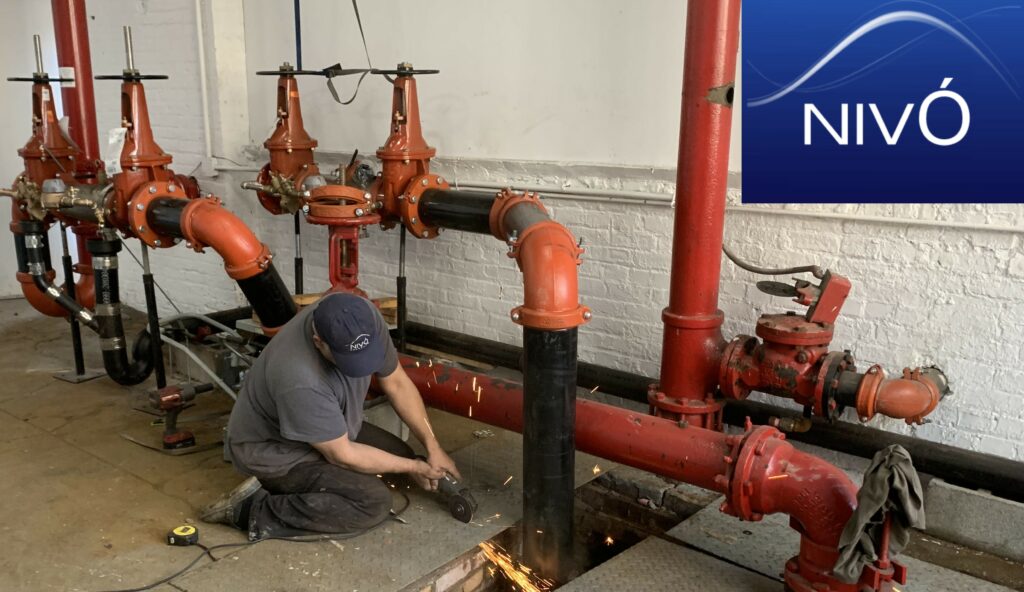 Over Three Decades of Experience: Personnel with more than 22 years of experience in the industry!
    Board Certified Backflow Tester: Company founder David Isaacson is a New York State Board Certified Backflow Tester (Cert. #9680); he brings his skills and abilities to all projects he works on.
    Rapid Service: They know having a properly functioning backflow prevention device installed on your property is important for your business. That is why they make it a point to provide rapid response and service to the inquiries they receive. Calling you back right away is always a priority!
Providing Proper Backflow Design for All Five Boroughs in NYC
In an effort to ensure that backflow installation is effective as possible at keeping the public water supply clean, New York has also implemented guidelines for the design of the proper backflow device. Failure to follow these guidelines can result in penalties to your facility or property. The guidelines for proper backflow design include but are not limited to instructions on:
Location Clearances
Drainage
Pit Installations
Protective Enclosures
Submission of Plans
Approval of Plans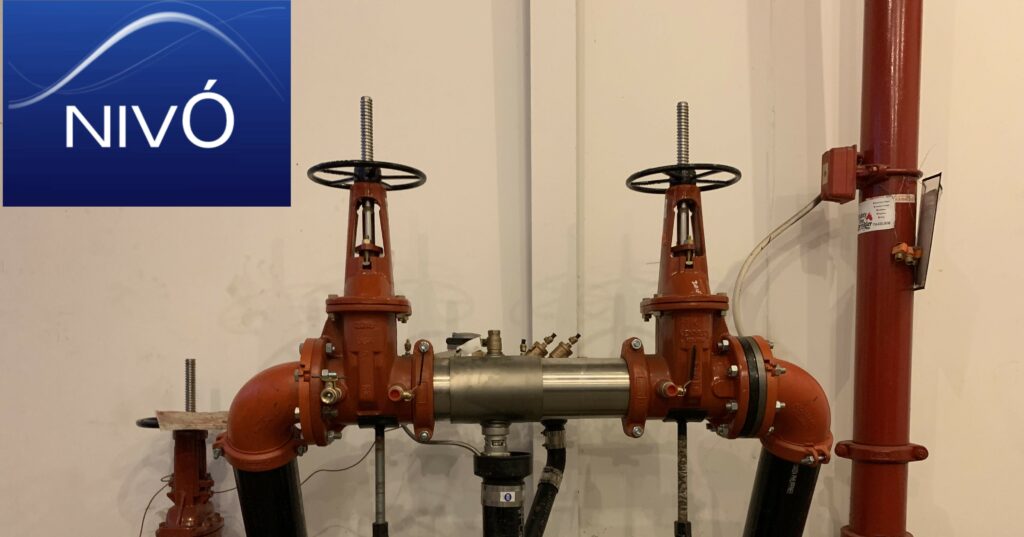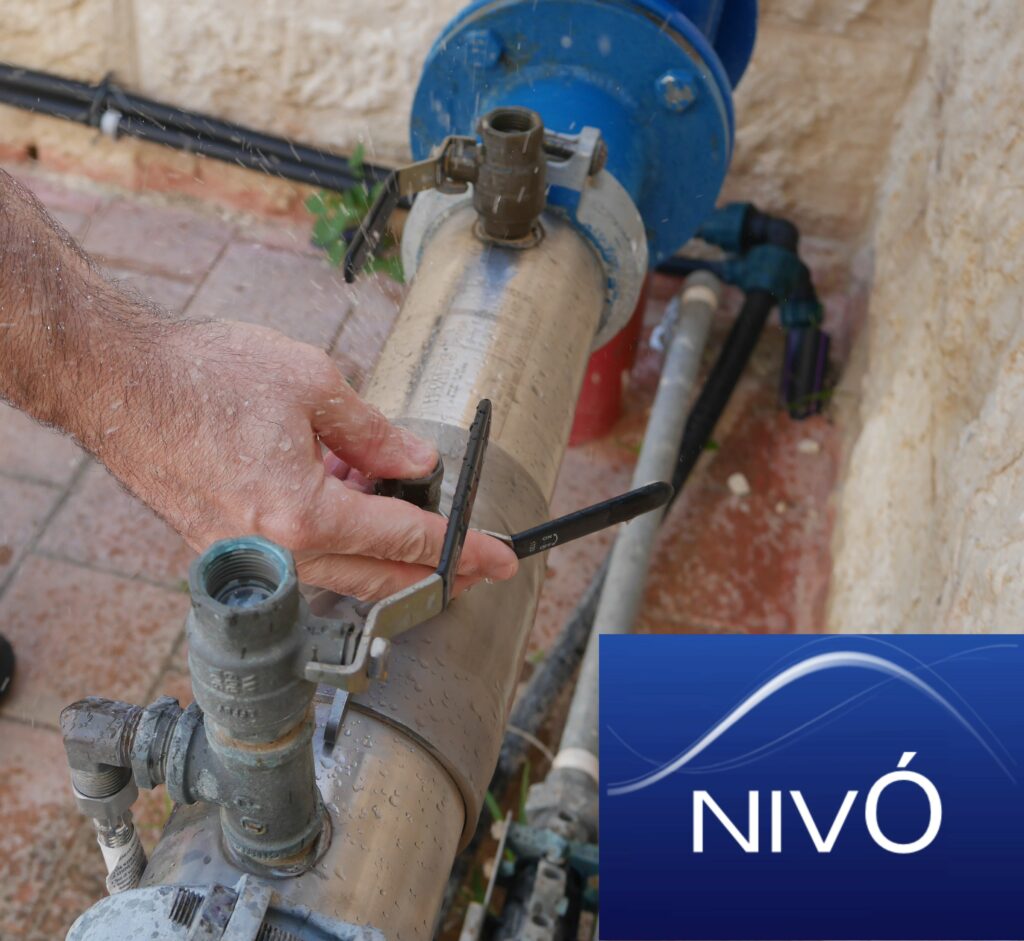 Backflow Prevention Device Installation in New York City
When you need assistance in installing a backflow prevention system on your property, you want someone with the resources to do it right and to do with quickly. That is what Nivó Backflow strives to do as a company. Service premium clientele in all five boroughs of New York, the company provides comprehensive service in the area of backflow installation, testing, and repairs.
Since backflow prevention devices are mechanical devices, they have the potential to fail. In order to ensure that the public water supply stays free of harmful chemicals and contaminants, certain properties are required to have backflow devices installed in their water systems. These devices must properly function in order for them to meet their purpose. Therefore, New York law also requires that the devices be inspected on a yearly basis and tested for any possible failures that may threaten public health.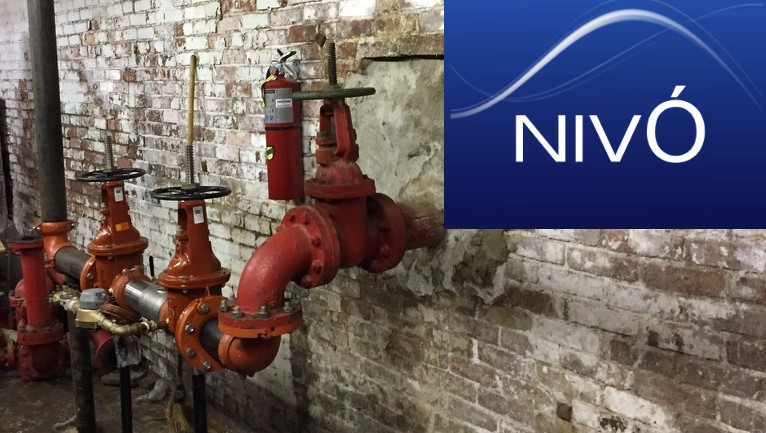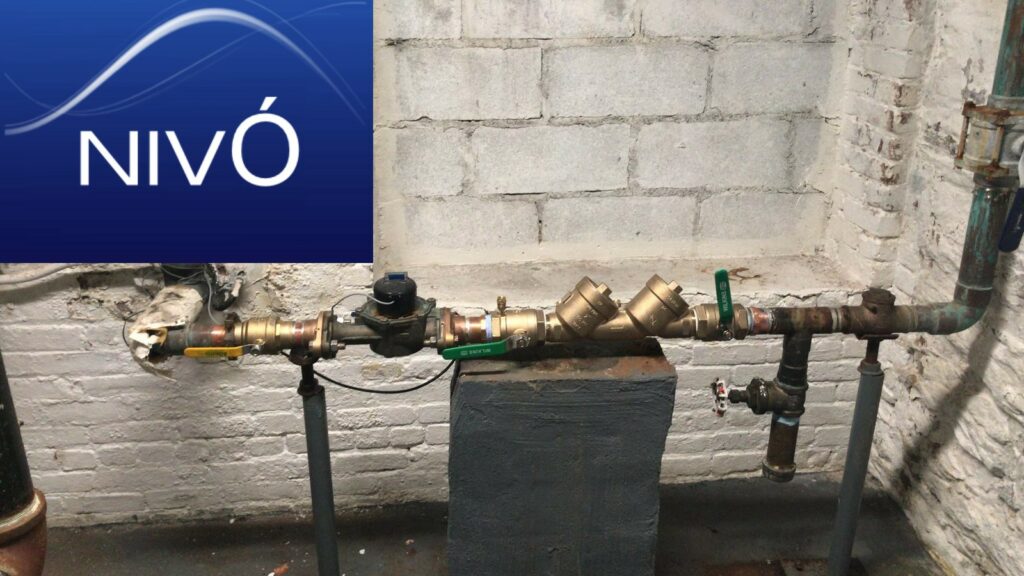 Our pump division has over 50 years of quality experience servicing the residential, commercial, and industrial pump industry. We have a team of experts always available to help maintain, repair, rebuild or replace your pumps and motors. We are so confident in our ability to repair and service pumps that we guarantee 100% satisfaction. We even offer free temporary sewage ejection pumps for emergencies:
Nivó Corp offers service in water meters installation and replacement services. The team works to ensure your needs are met promptly and that you're provided with quality service that lasts. Nivó Corp is equipped to handle tasks of water meter installation and maintenance so that your property fulfills legal requirements. New York has compiled a list of approved water meter equipment. Nivó Corp can make sure that you get this approved equipment on your property and that it is installed properly!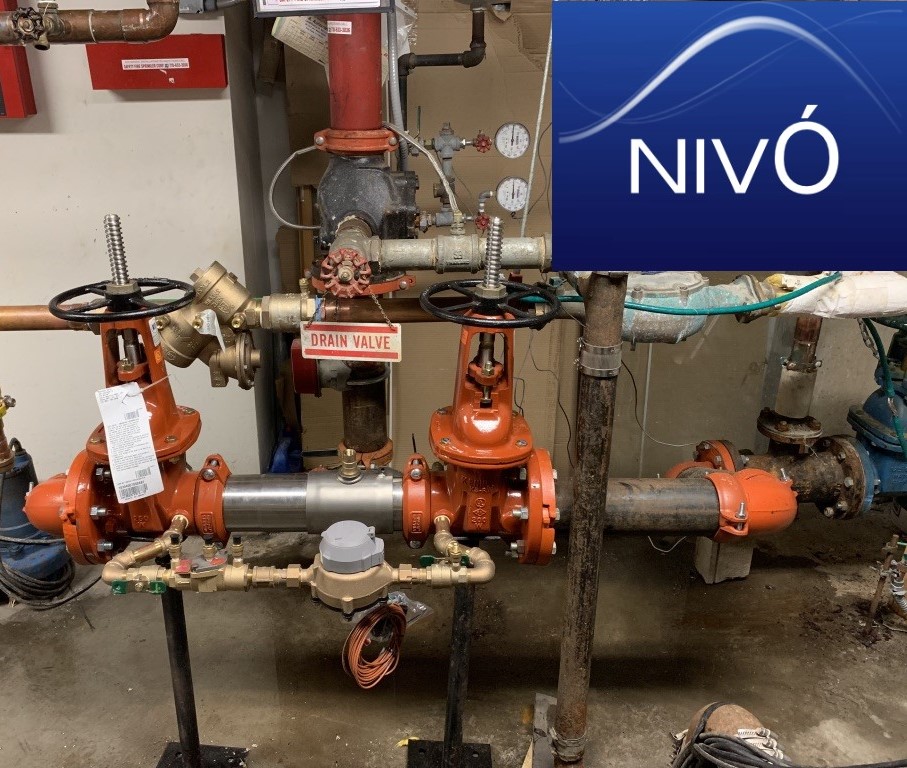 Count on Nivó Corp to get the job done right and efficiently. At Nivó Corp. we will handle everything from beginning to end so that you'll have one less thing to worry about.
Contact us today at (212) 847-3801.