Efficient Backflow Inspections for Your Building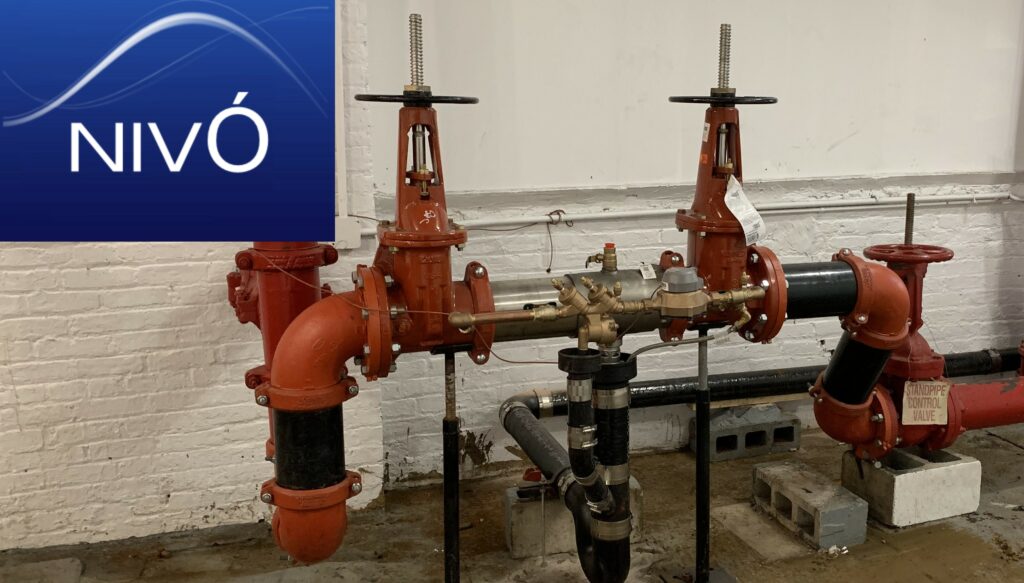 Is your NYC building in need of backflow installation, testing or repairs?
When you are seeking help with your building's backflow needs, turn to Nivó Backflow. Providing service in backflow prevention, testing and installation to all five boroughs of New York City, Nivó Backflow is a full-service company for all of your backflow needs. Our services include the following:
Now, let's say you've received a DEP order to install a backflow-prevention device, and the 30-day period they give you to do it in has almost expired. You can still avoid a Notice of Violation if you call Nivó Consulting. If you choose to retain our services, we will have one of our architects, engineers or licensed master plumbers certify to the DEP that your device is in the process of being drawn up or installed.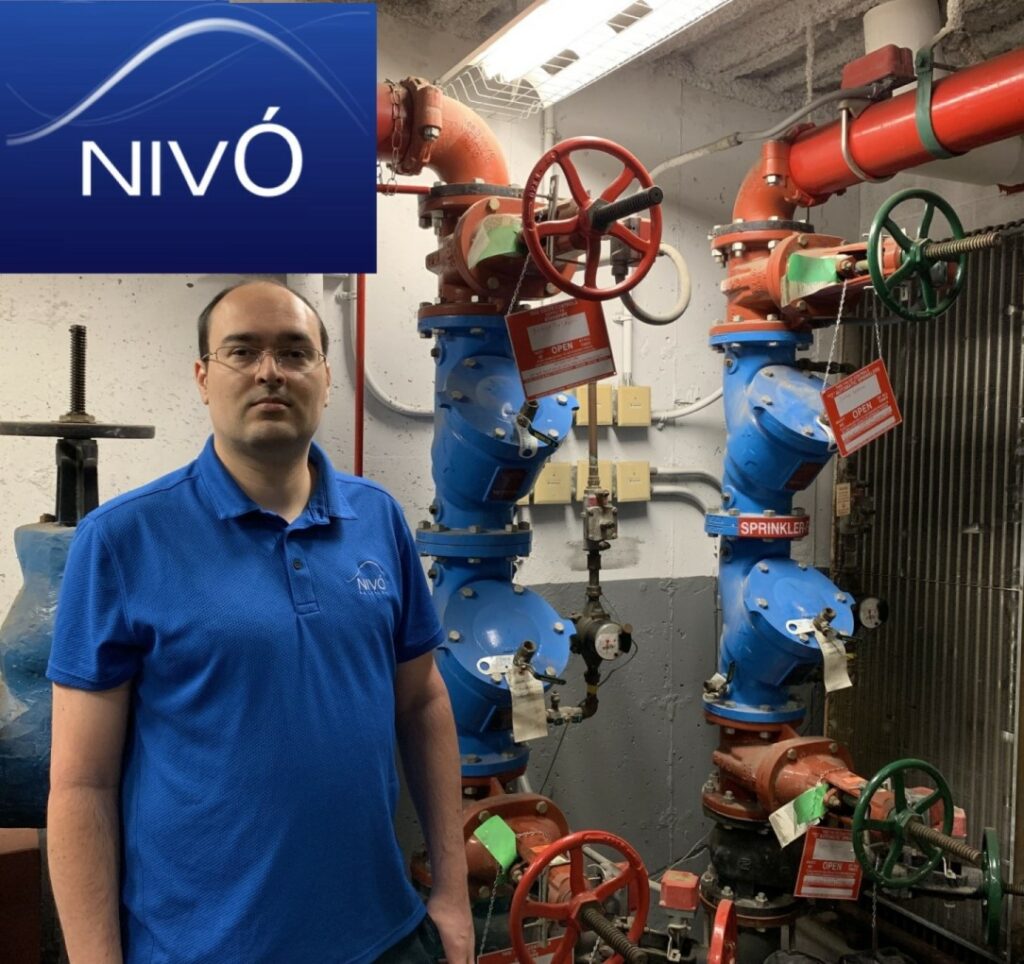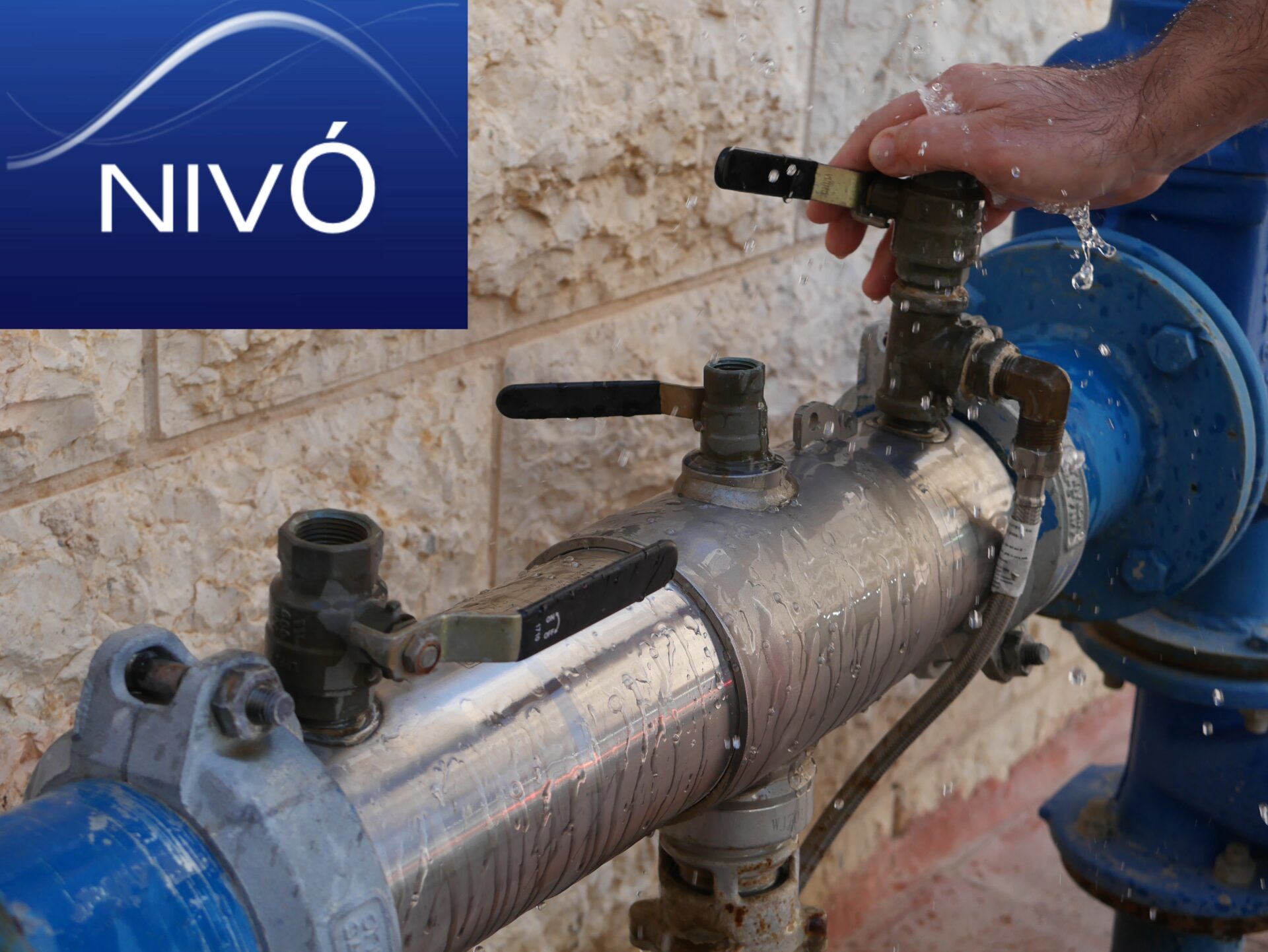 You might ask yourself, " Why haven't I heard about this before?" and "Why me? Is the City trying to find new ways to make more money?"
No. It's not just required in New York City. In fact, it's not even just New York State. From coast to coast, 49 out of 50 states require backflow preventers on all water supplies to their properties (With the exception of Wyoming which is overseen by the EPA only)
Since 1991, the New York City Department of Buildings and its sister agency, the NYC Department of Environmental Protection, have been cracking down regarding the State Sanitary Code and Title 15,Chapter 20 of the Rules of the City of New York.
How do I comply with the Law?
A Professional Engineer (PE) or Registered Architect (RA) needs to prepare two sets of backflow prevention and submit them with two application forms to DEP's Cross Connection Control Unit. If approved, DEP will notify you via mail.
The backflow prevention device must then be installed by a Licensed Master Plumber (LMP) in accordance with approved plans.
Once installed, the device must be tested by a New York State Certified Backflow Prevention Device Tester.
Once testing is completed,a test report must be filed immediately with DEP.
Your backflow prevention device must be properly maintained with scheduled annual testing and inspection by a certified tester.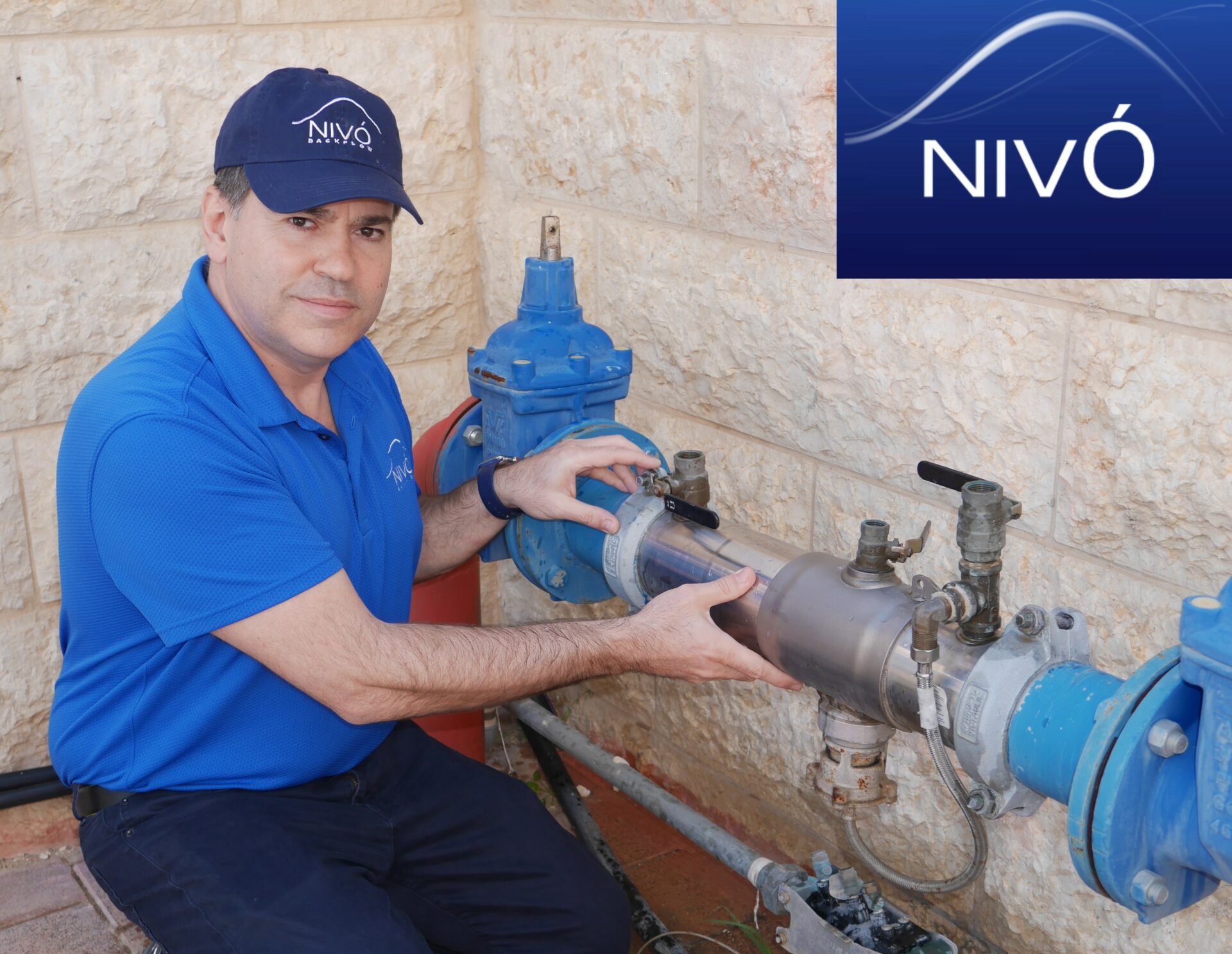 A few of our valued clients
With over 30 years of experience in the industry, Nivó Backflow is dedicated to helping our premium clientele achieve the standard set by New York backflow requirements.